Location: Van Gogh Museum Amsterdam Netherlands
Original Size: 55 x 45.5 cm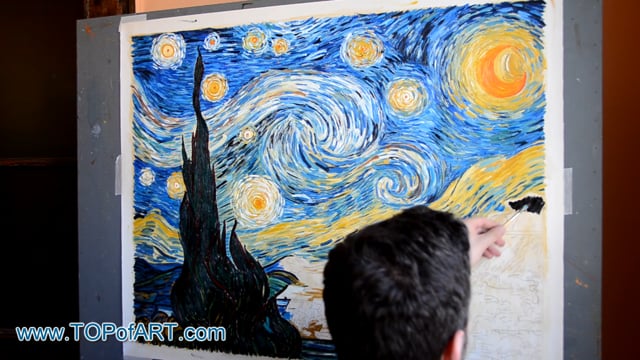 An Illustration of the Quality of Vincent van Gogh Painting Reproduction - A Video Demonstration
View a video that showcases the step-by-step creation of Vincent van Gogh painting in our TOPofART studio. This video provides an in-depth look into the intricate process of creating a hand-painted oil reproduction of a classic masterpiece.
1 Reviews
5.00 Overall rating
---

sanjana
Verified Reviewer
8th December 2017 9:38pm
hey... such a ver nice painting..