Location: Art Gallery of South Australia Adelaide Australia
Original Size: 180.7 x 87.4 cm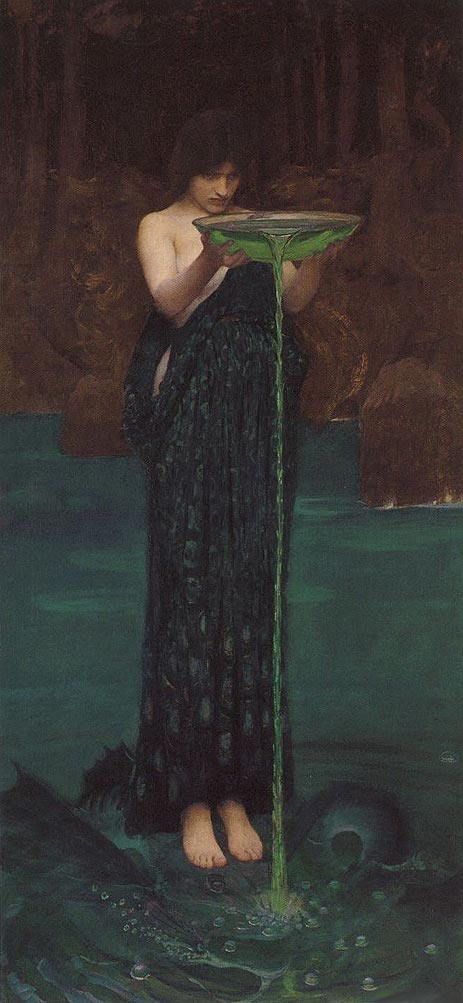 An Illustration of the Quality of Waterhouse Painting Reproduction - A Video Demonstration
View a video that showcases the step-by-step creation of Waterhouse painting in our TOPofART studio. This video provides an in-depth look into the intricate process of creating a hand-painted oil reproduction of a classic masterpiece.
1 Reviews
5.00 Overall rating
---

Mark
Verified Reviewer
15th October 2019 10:09pm
My wife is so pleased with the quality of the painting. The Picture framer said this is "one of best replica's he ever saw". He even asked for your e-mail which I gladly gave him. Thank you for making my wife's birthday gift such a success. You lived up to all of my expectations. We will continue to use your services in the future.