Location: Museum of Modern Art New York USA
Original Size: 24 x 33 cm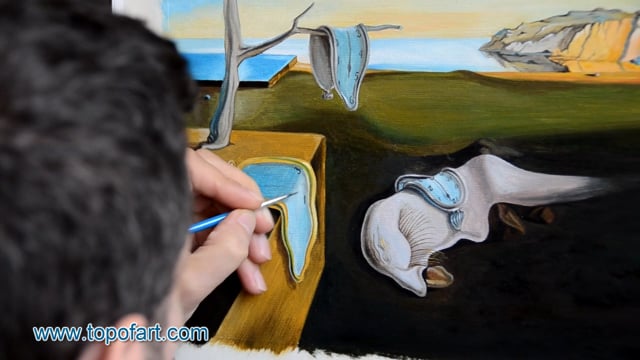 Video of the process of creation of oil painting reproduction in our studio.
You may watch a video showing a painting being made in our TOPofART studio. Hand-painted reproduction: step by step creation of The Persistence of Memory by Dali
2 Reviews
5.00 Overall rating
---

Matthew Malin
Verified Reviewer
4th August 2020 1:13pm
Excellent quality piece. Can't wait to frame it! Thanks Michael!

Art
Verified Reviewer
3rd December 2014 10:19pm