Directory of Art Styles and Movements
This directory of fine art reproductions selected by periods, movements, styles and genres can help you to select the painting which is appropriate for you and also make a short journey into the development and history of art.
Last Added Art Reproductions
Oil Paintings Made to Look Old and Cracked
We are able to make your art reproduction look antique, old and cracked like the original in the museum.
Learn More about the Cracking Effect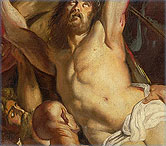 The Most Popular Paintings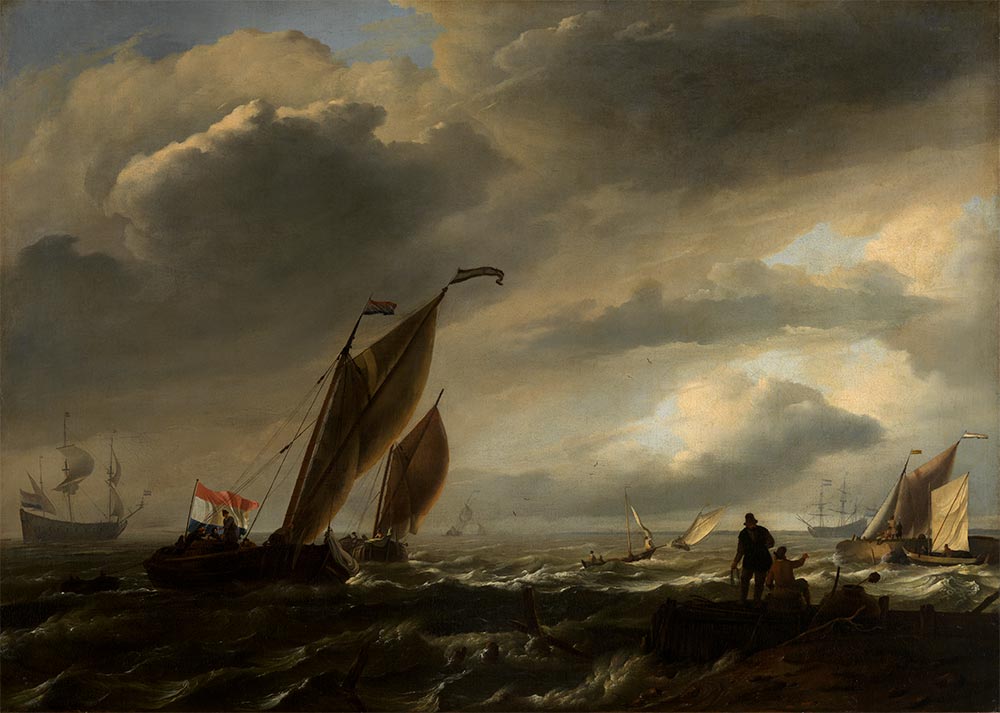 Ludolf Backhuysen Biography

1631-1708

Dutch Baroque Painter


Ludolf Backhuysen or Bakhuysen (1631-November 17, 1708), Dutch painter, was born at Emden, in Hanover.
Ships Running Aground in a Storm by Ludolf Backhuysen 1690s Oil on canvas, 173,5 x 341 cm Musees Royaux des Beaux-Arts, BrusselsHe was brought up as a merchant at Amsterdam, but early discovered so strong a genius for painting that he relinquished his business interests and devoted himself to art. He studied first under Allart van Everdingen and then under Hendrik Dubbels, two eminent masters of the time, and soon became celebrated for his sea-pieces.
He was an ardent student of nature, and frequently exposed himself on the sea in an open boat in order to study the effects of storms. His compositions, which are numerous, are nearly all variations of one subject, the sea, and in a style peculiarly his own, marked by intense realism or faithful imitation of nature. In his later years Backhuysen employed his kills in etching and calligraphy.
He died in Amsterdam on November 17, 1708.